Platforms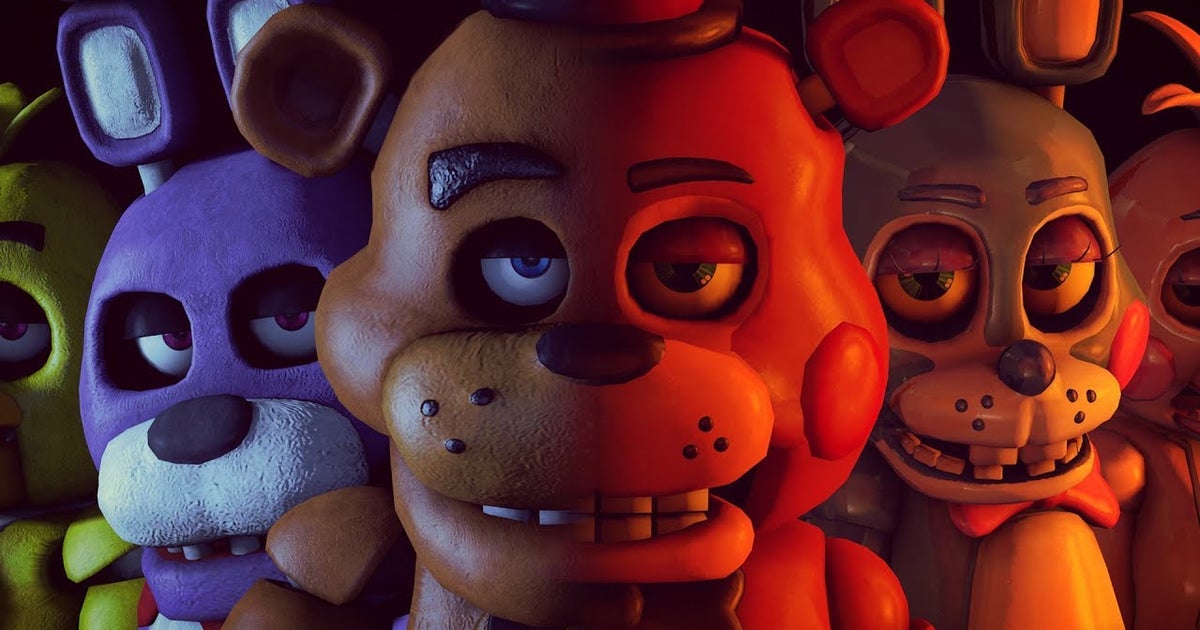 Scott Cawthon, the creator of popular horror series Five Nights At Freddy's, is retiring from professional games develo…
www.gamesindustry.biz
Scott Cawthon, the creator of popular horror series Five Nights At Freddy's, is retiring from professional games development.

In a

statement

on his site, he indicated he would return to making games as a hobby.

The announcement comes on the seven-year anniversary of the debut trailer for the first game, but also follows a week of controversy around Cawthon and his donations to US political parties.

Recent reports shared

OpenSecrets' record of Cawthon's past donations

, amounting to over $36,000, the vast majority of which has been given to Republican candidates, including divisive figures such as former President Donald Trump.

These sparked a public backlash against the developer, prompting a statement on a

now-locked thread of the FNAF subreddit

.

"I'd like to think that the last seven years would have given me the benefit of the doubt in regards to how I try to treat people, but there I was, trending on Twitter for being a homophobe, getting doxed, with people threatening to come to my house," Cawthon wrote.