Yellow Dog Bad
Staff member
Platforms
Hi, I'll keep this brief, but fuck it. it's Sunday. Let's get some people in.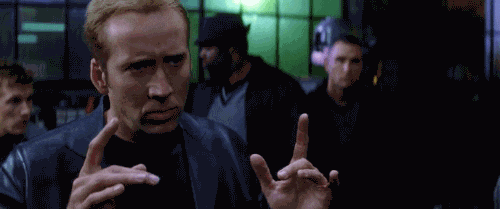 There are some more detailed posts in the
Site News
I recommend you all read, as well as the site
FAQs & Rules
. Things are still in flux and you should very much view this Private launch as an Early Access situation of picking up on things that might have gotten missed during the Feedback and site setup. I've made a feedback thread
here
. With that said this is the live forum now so neither myself nor the moderation team wants to have to start cleaning up threads. You know the score. Enjoy. Let's make this place great.