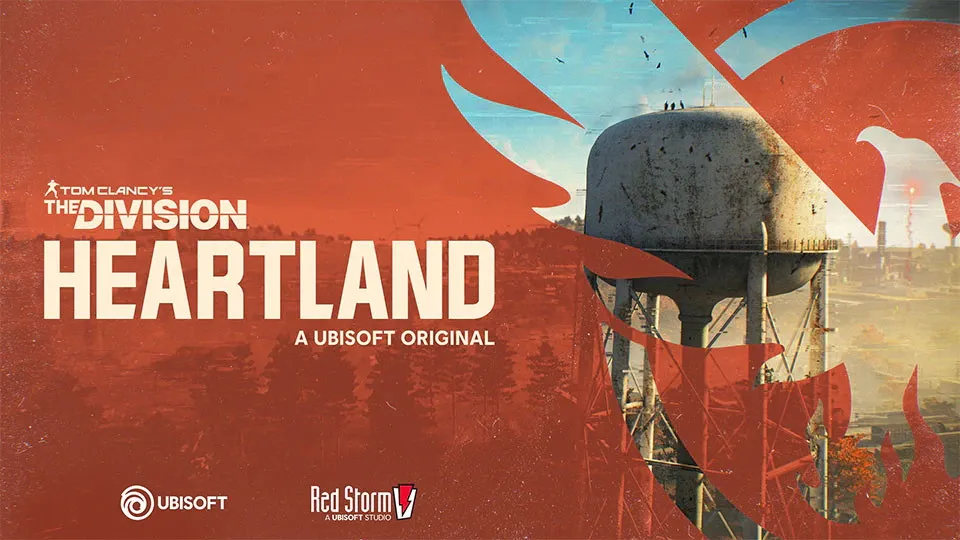 Ubisoft has begun branding games it develops internally as "Ubisoft Originals."
Speaking to Eurogamer, a Ubisoft spokesperson confirmed that the company will use the label on future in-house games, saying:
Moving forward the 'Ubisoft Original' mention is attached to all of Ubisoft's games created in-house by our talented developers.
The first game branded as a "Ubisoft Original" appeared last week: upcoming free-to-play Division spinoff Heartland. At the time, Andy wondered if Heartland would be a big battle royale game, of if the label was similar to the "EA Originals" stamp, which EA uses for indieish games like Unravel, Sea of Solitude, and It Takes Two.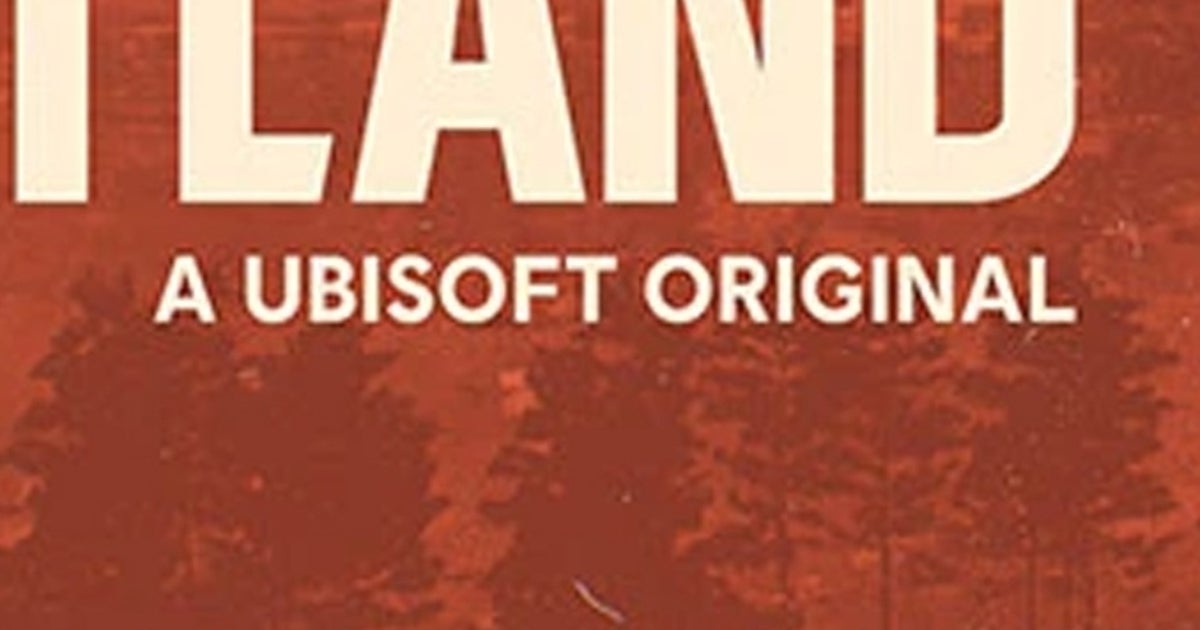 Assassin's Creed and Far Cry publisher Ubisoft will now brand all of its games made by internal studios as "Ubisoft Ori…
www.eurogamer.net