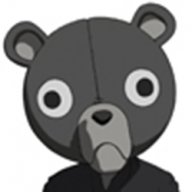 Platforms
To celebrate the D-Pad.life forum being live for 3 months, I'll be giving away 3 copies of stunning looking upcoming Cyberpunk isometric action RPG
The Ascent
through Steam.
Entry is simple: -
1) Register on the site (if you aren't already).
2) Post your interest in this thread with a suitably pumped (but SFW) Gif, as well as your Steam Tag so I can track you down for gifting (for example): -
3) Send a request to join the D-Pad Steam Group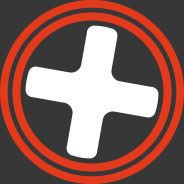 D-Pad is video gaming discussion forum run by a dedicated collective of gamers for gamers. We come from all walks of life, all corners of the earth and a diverse range of backgrounds and beliefs. D-PadLife
steamcommunity.com
4) Swing by the
Site Overview
thread to get a sense of what D-Pad is all about as well as the
Introduction
thread to say hello to everyone
5) Visit our
The Ascent|OT
(Offical Thread) and enthuse about all things Ascent with our resident
Cyberpunk
aficionado
@Black Chamber
and myself (this thread is purely for entries).
6) Cut off for entry is Wednesday 28th at 12 PM GMT. Winners will be announced and notified in the thread shortly after (I want to give ppl time to pre-load before the official launch), and the copies gifted through Steam. In the unlikely event, any gifted copies aren't claimed within a week, a second draw will take place.
Good luck to you all