Take-Two has announced plans to launch a new franchise from Borderlands developer Gearbox Software during the publisher's current fiscal year ending on March 31, 2022.
The company said on Tuesday that it intends to release 21 games during its current fiscal year, including four "immersive core" games – two from "proven" franchises and two from "new" ones, according to CEO Strauss Zelnick.
Gearbox's new game, which was mentioned during the publisher's full-year earnings call, presumably fits into the "immersive core" category.
Take-Two president Karl Slatoff said this category consists of titles offering highly engaging gameplay – products such as Grand Theft Auto, Red Dead Redemption and Borderlands, plus the company's strategy games and sports simulations.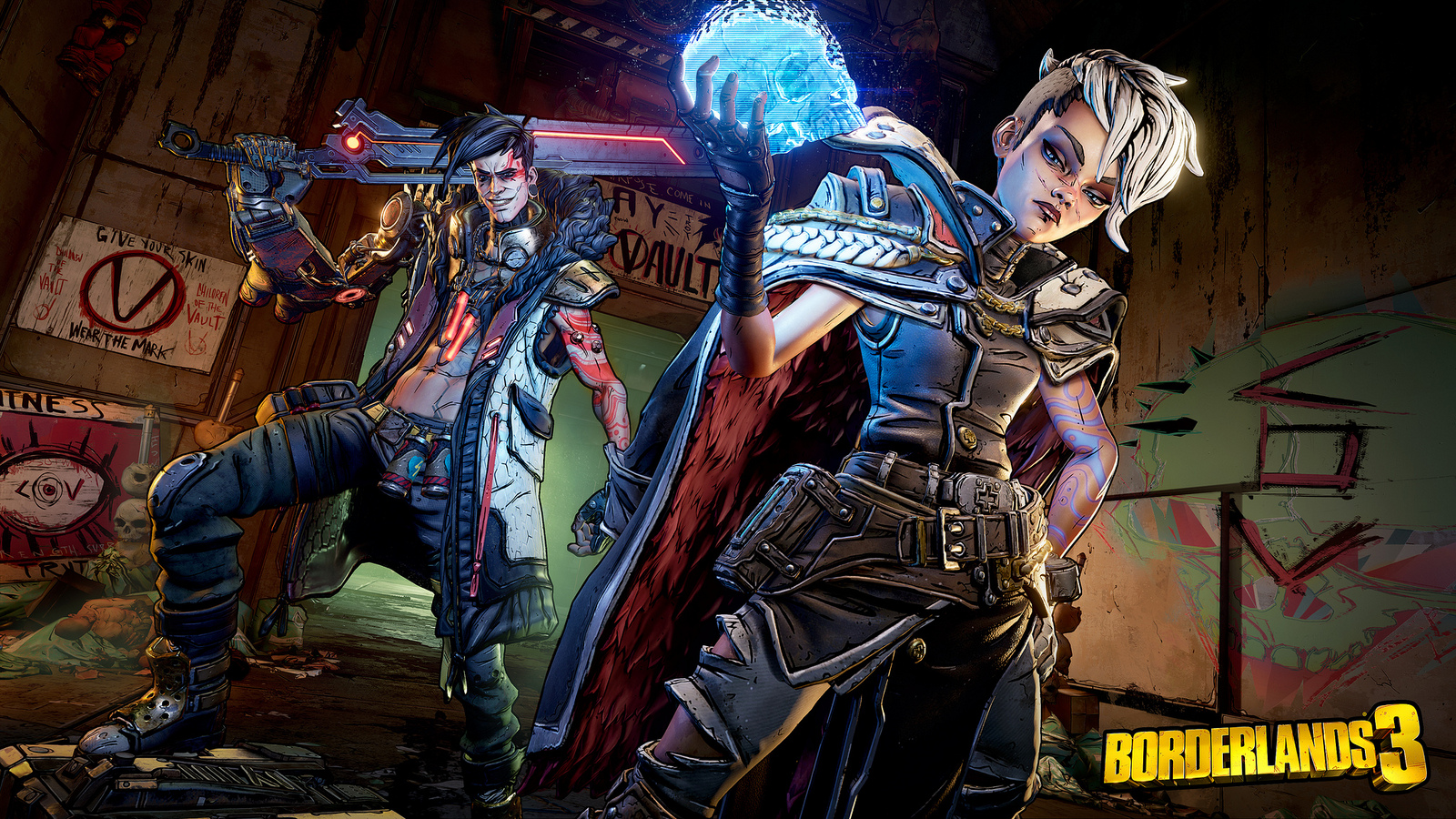 UPDATE: Gearbox CEO Randy Pitchford says the studio has put "years of work" into the mystery project…

www.videogameschronicle.com