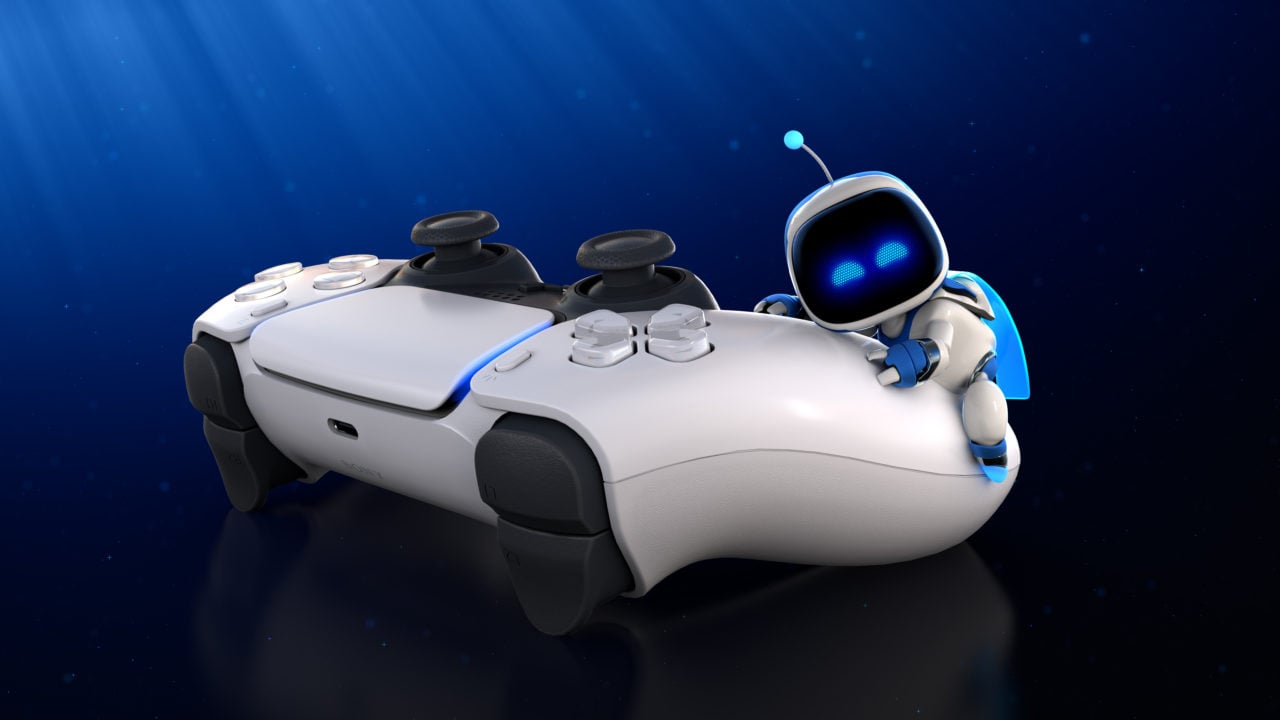 The Game AI Agents will leverage reinforcement learning – a form of machine learning in which AI agents learn to achieve goals – so that they can be used in PlayStation games either as virtual opponents or as collaborative partners.
Speaking during Sony's corporate strategy meeting on Tuesday, CEO Kenichiro Yoshida did not provide further details on the feature, but claimed that the overall AI collaboration would make game experiences "even richer and more enjoyable".
The comments could be related to a recent Sony patent, which described an AI used to study a PlayStation user's play style and potentially take over playing the game for them.
According to the patent, the method involves assigning a default AI profile to the player, which starts off with a generic set of behaviours.
As the player plays a game multiple times, the AI will study their behaviour and apply it to the AI profile, meaning over time it will start to make similar decisions to the player.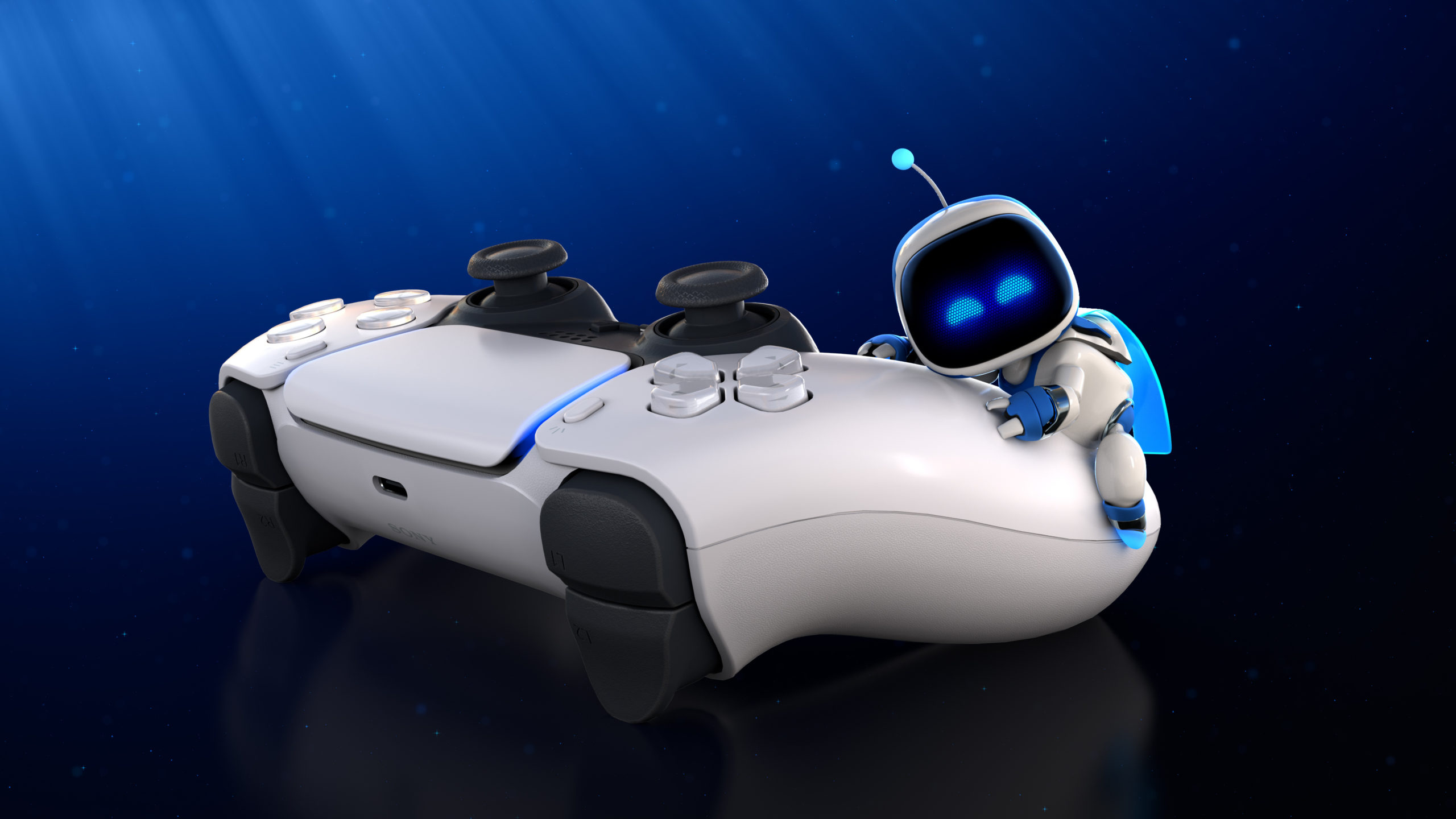 CEO says AI collaboration will make game experiences "even richer and more enjoyable"…

www.videogameschronicle.com