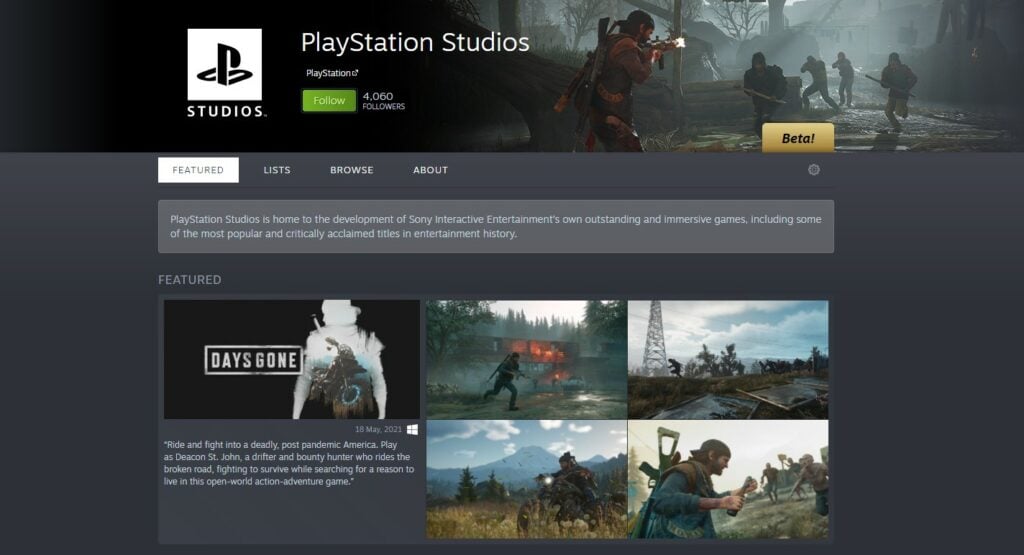 PlayStation Studios' Steam Curator page has gone live and it seemingly hints at more PC content from the PS5 firm.
Steam Curator pages allow approved companies or individuals to highlight games and content for sale on Steam. Typically companies use their Curator page to bundle their own content into one storefront.
PlayStation Studios page lists 41 games and DLC as associated with the Sony division, but currently only 24 pieces of content are actually visible on its storefront.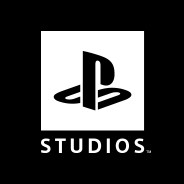 PlayStation Studios is home to the development of Sony Interactive Entertainment's own outstanding and immersive games, including some of the most popular and critically acclaimed titles in entertainment history.
store.steampowered.com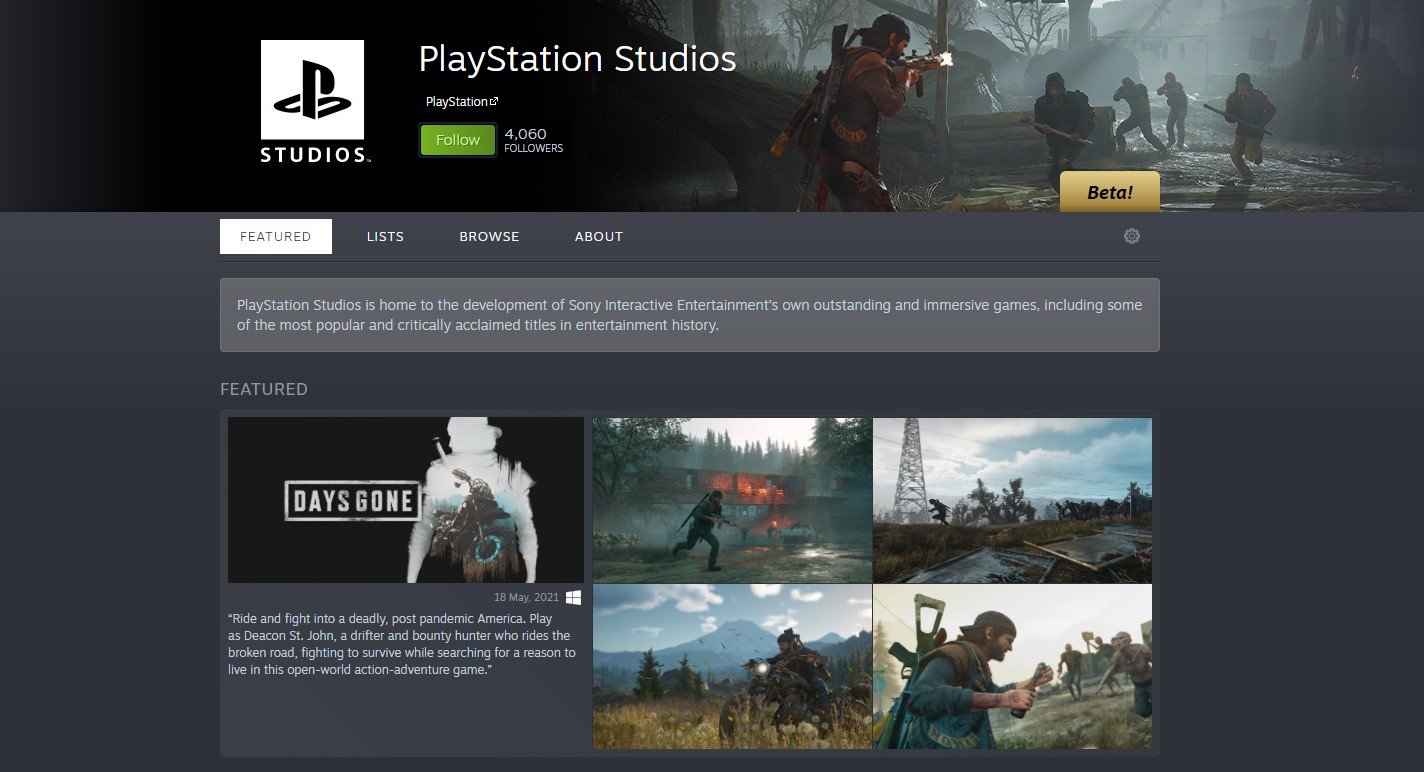 Sony's PC storefront lists 41 pieces of content, but only around half is visible…

www.videogameschronicle.com