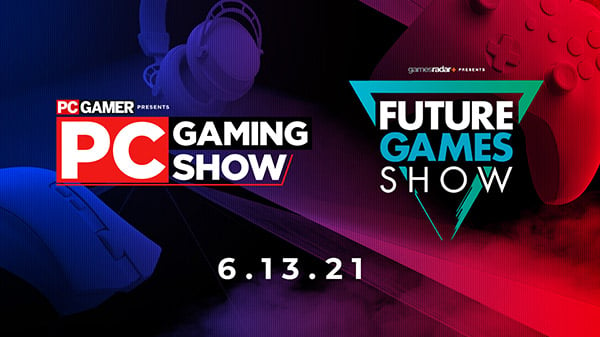 PC Gamer will host the PC Gaming Show 2021 on June 13, followed directly by another iteration of the Future Games Show, Future announced.
Both shows will fall in the middle of E3 2021, which was recently confirmed to be taking place from June 12 to 15.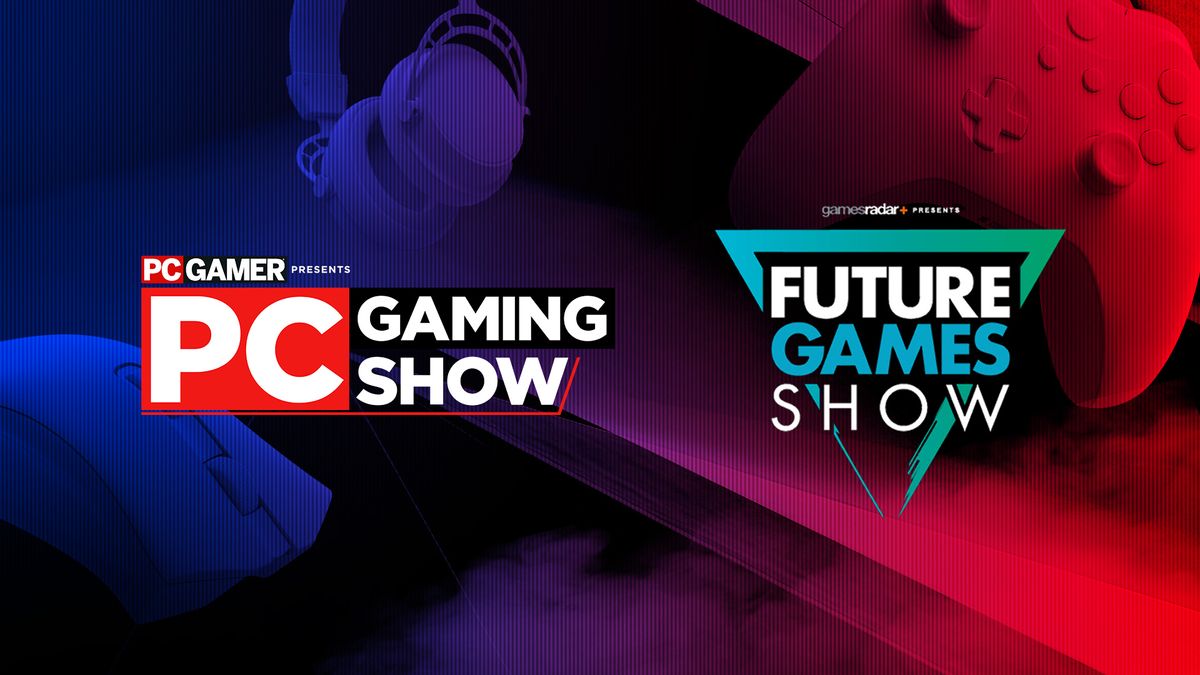 PC Gamer and GamesRadar join forces to deliver 150+ minutes of new announcements, trailers, and never-before-seen games this summer.
www.pcgamer.com