The PlayStation 5 and Xbox Series versions of Grand Theft Auto V and Grand Theft Auto Online will launch on November 11, Rockstar Games announced.
The standalone version of Grand Theft Auto Online will be available to players on both platforms, the PlayStation 5 version will be available for free for the first three months of release. And PlayStation Plus members on PlayStation 4 can currently claim GTA$1,000,000 at the start of each month, every month until the release of the PlayStation 5 version.
The new generation versions of Grand Theft Auto V will feature a range of technical improvements, visual upgrades, and performance enhancements to take full advantage of the latest hardware, making the game more beautiful and more responsive than ever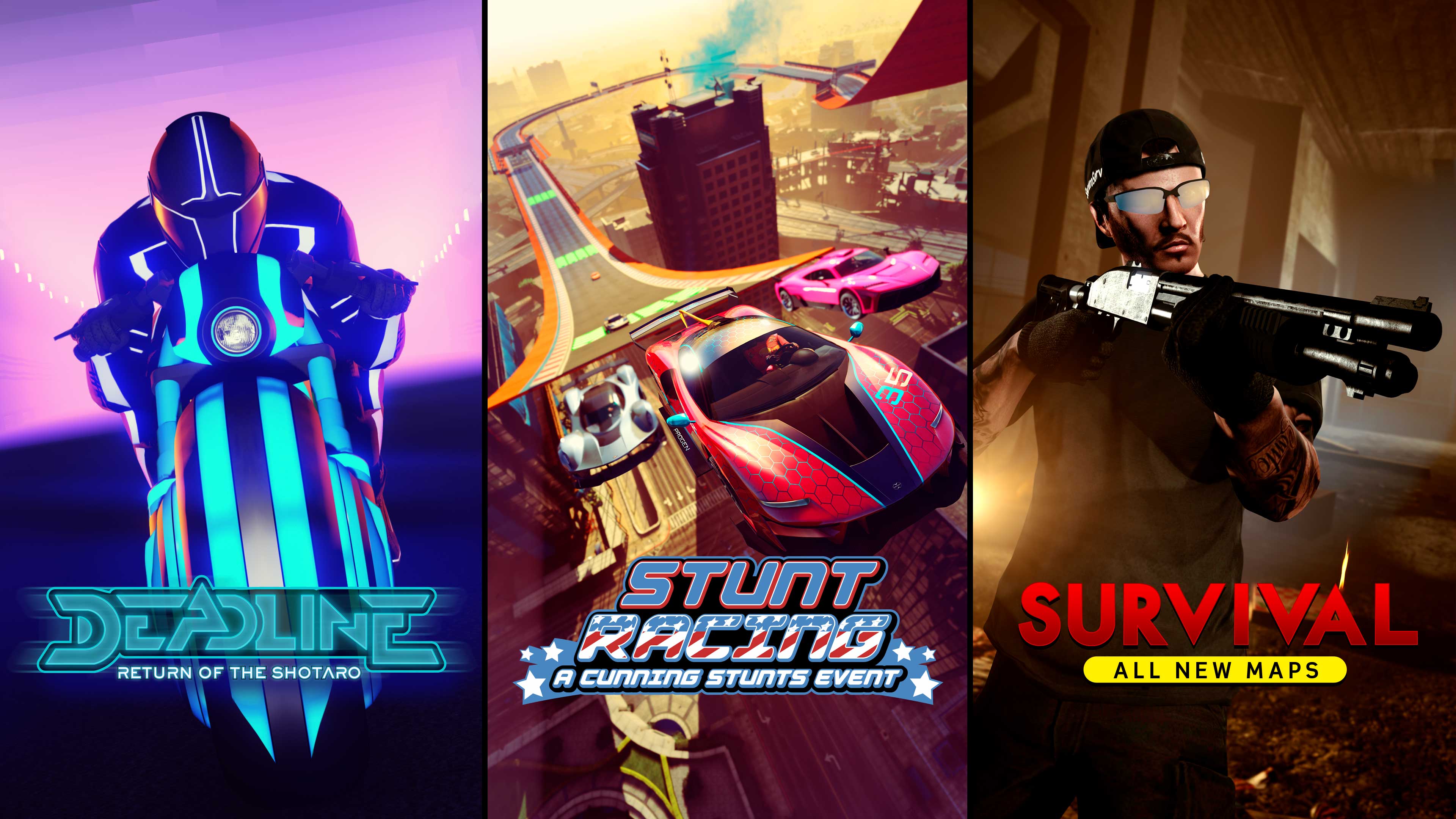 An assortment of new updates to both GTA Online and Red Dead Online are on the way throughout May and the summer months, bringing some of the most frequently fan-requested additions to each game along with a host of new items, quality of life updates,...

www.rockstargames.com