Platforms
The GOG Summer Sale is on from now until the 28th of June.
Exclusive game plus DLC deals too.
3400+ deals up to 90% off.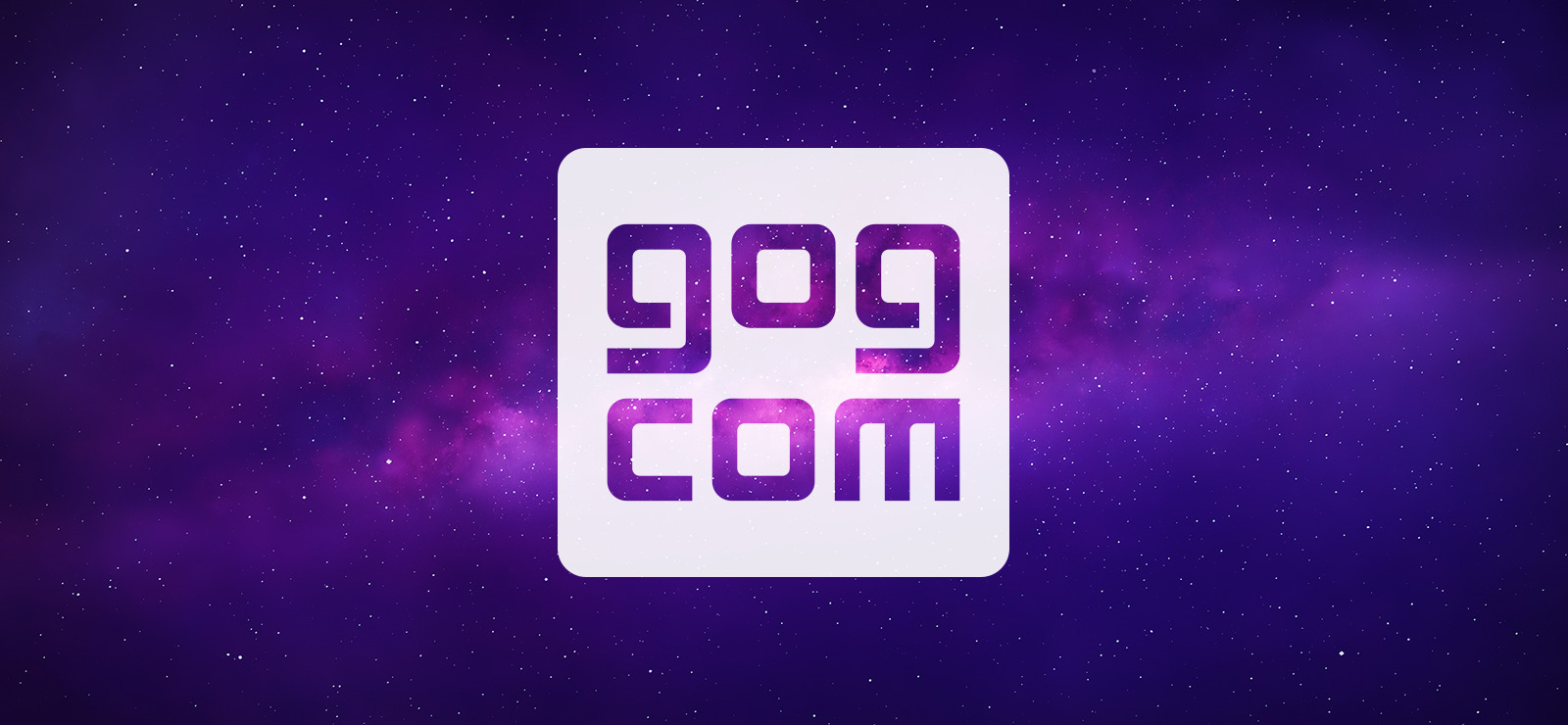 Download the best classic and new games on Windows, Mac & Linux. A vast selection of titles, DRM-free, with free goodies and 30-day money-back guarantee.
www.gog.com