Just asking what gameplay sections of games you've played are your favorite. Doesn't matter if it's a main gameplay section or a minigame. Just share what's your favorite. Mine are:
Ghost of Tsushima
(Duels) - Mongols invading my island? Gonna have to wait a bit. Need to kill some ronin in a cinematic sword fight.
The Witcher 3
(Gwent) - A big open world with some of best quests in gaming, and it's a freaking card game that steals the show.
Dragon Age Inquisiton
(Dragon boss fights) - The game may be a letdown from the previous DA games, but I give props to Bioware for giving us these epic and large scale dragon battles.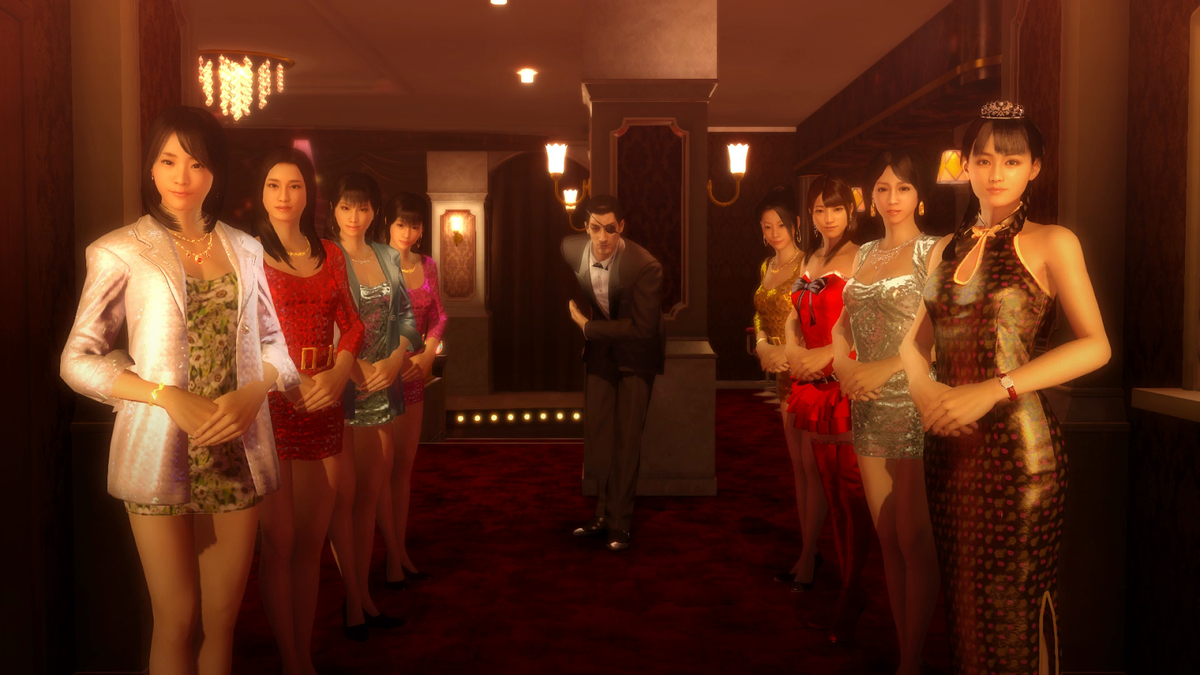 Yakuza 0
(Hostess Club) - Who knew managing a night club full of beautiful women could be so much fun?
Red Dead Redemption 1&2
(Poker) - Lemme just win with this here hand before I go back out shooting people.
Assassin's Creed 4 Black Flag
(Legendary ships) - Fuck the Assassin/Templar war. I'm gonna go out to sea and kill these scary big ass ships using some of the best naval warfare in videogames
The Elder Scrolls 5 Skyrim
(Alchemy) - Sue me. I like brewing strange potions over doing quests.
Those are my picks so far. Will try and think of more later on. How about your picks fellow D-padders?