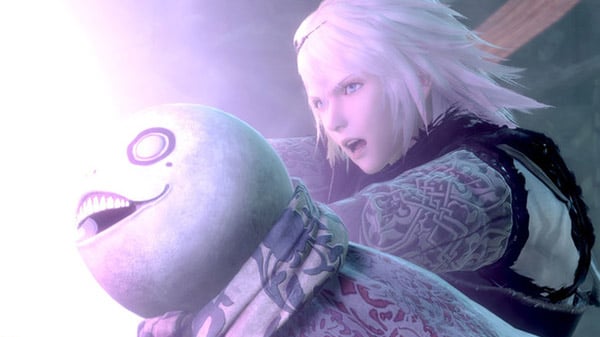 Famitsu has published its estimated physical game software and hardware sales data for Japan for the week of April 19, 2021 to April 25, 2021.
NieR Replicant ver.1.22474487139… for PlayStation 4 was the highest selling new release of the week, debuting at a strong 108,838 retail sales.
Monster Hunter Rise for Switch followed at an additional 86,258 retail sales, bringing its total to 1,970,371 units.
On the hardware side, the Switch family sold 105,833 units, the PlayStation 5 family sold 20,157 units, the PlayStation 4 family sold 818 units, and the Xbox Series family sold 106 units. Next-generation consoles continue to face stock issues.
Software Sales

(followed by lifetime sales)

[PS4] NieR Replicant ver.1.22474487139… (Square Enix, 04/22/21) – 108,838 (New)
[NSW] Monster Hunter Rise (Capcom, 03/26/21) – 86,258 (1,970,371)
[NSW] Super Mario 3D World + Bowser's Fury (Nintendo, 02/12/21) – 16,020 (674,662)
[NSW] Momotaro Dentetsu: Showa, Heisei, Reiwa mo Teiban! (Konami, 11/19/20) – 12,415 (2,125,061)
[NSW] Ring Fit Adventure (Nintendo, 10/18/19) – 12,287 (2,522,709)
[NSW] Mario Kart 8 Deluxe (Nintendo, 04/28/17) – 10,331 (3,793,952)
[NSW] Minecraft (Microsoft, 06/21/18) – 9,224 (1,910,581)
[NSW] Animal Crossing: New Horizons (Nintendo, 03/20/20) – 8,269 (6,743,432)
[NSW] Super Smash Bros. Ultimate (Nintendo, 12/07/18) – 6,770 (4,249,496)
[NSW] Atelier Mysterious Trilogy DX Premium Box (Koei Tecmo, 04/22/21) – 6,022 (New)
Hardware Sales

(followed by lifetime sales)

Switch – 74,433 (1,581,422)
Switch Lite – 31,400 (3,706,151)
PlayStation 5 – 16,838 (550,911)
PlayStation 5 Digital Edition – 3,319 (107,867)
PlayStation 4 – 818 (7,780,555)
New 2DS LL (including 2DS) – 564 (1,162,560)
Xbox Series X – 67 (31,252)
Xbox Series S – 39 (10,138)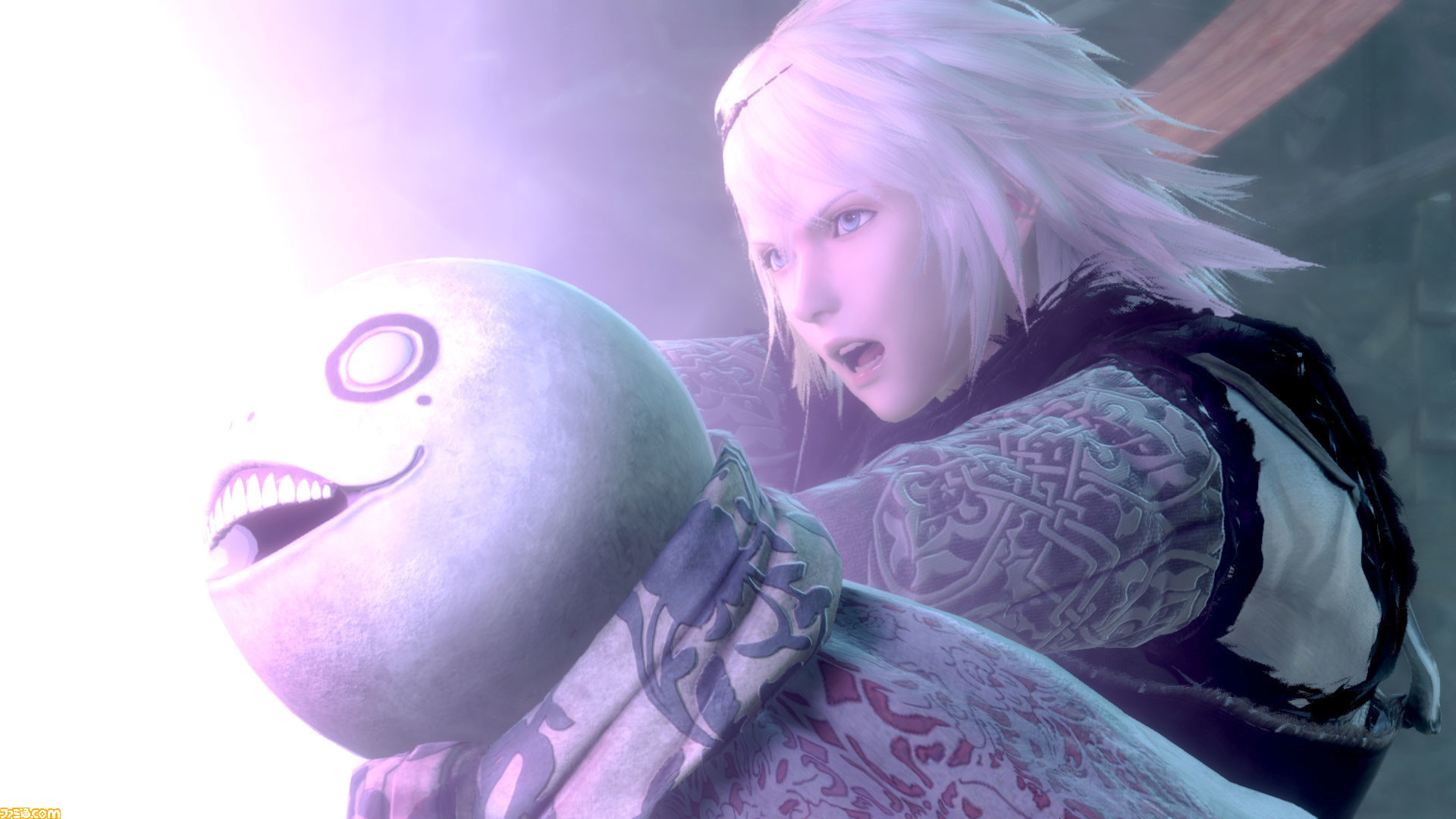 ファミ通発表の売上ランキング。今回は2021年4月19日~4月25日のゲームソフト&ハード週間推定販売数まとめをお届け。

www.famitsu.com