Capcom has announced record profits in its latest annual financial results, driven by sales of new games such as Monster Hunter Rise, and catalog sales of Resident Evil and Monster Hunter: World.
For the 12 months ended March 31, 2021, net sales were up 17% YoY, operating income up 51.6% at 34.6 billion yen ($317m), and ordinary income up 52% at 35 billion yen ($321m).
The figures represent the eighth consecutive year of operating income growth for Capcom, and the fourth consecutive year of record-high profits.
Monster Hunter Rise for Nintendo Switch delivered strong sales of over 4 million units shipped worldwide by March 31 (Capcom said it had shipped 5 million by April 5).
Meanwhile, catalog titles demonstrated their long product lives and drove up profits, including Monster Hunter World: Iceborne and Resident Evil 2. Capcom said Devil May Cry 5 Special Edition "performed well" on next-generation platforms.
Moving forward, Capcom expects even more growth during its current fiscal year ending March 31, 2022, with net sales forecast to be up 5%, driven by sales of Monster Hunter Rise and Resident Evil Village.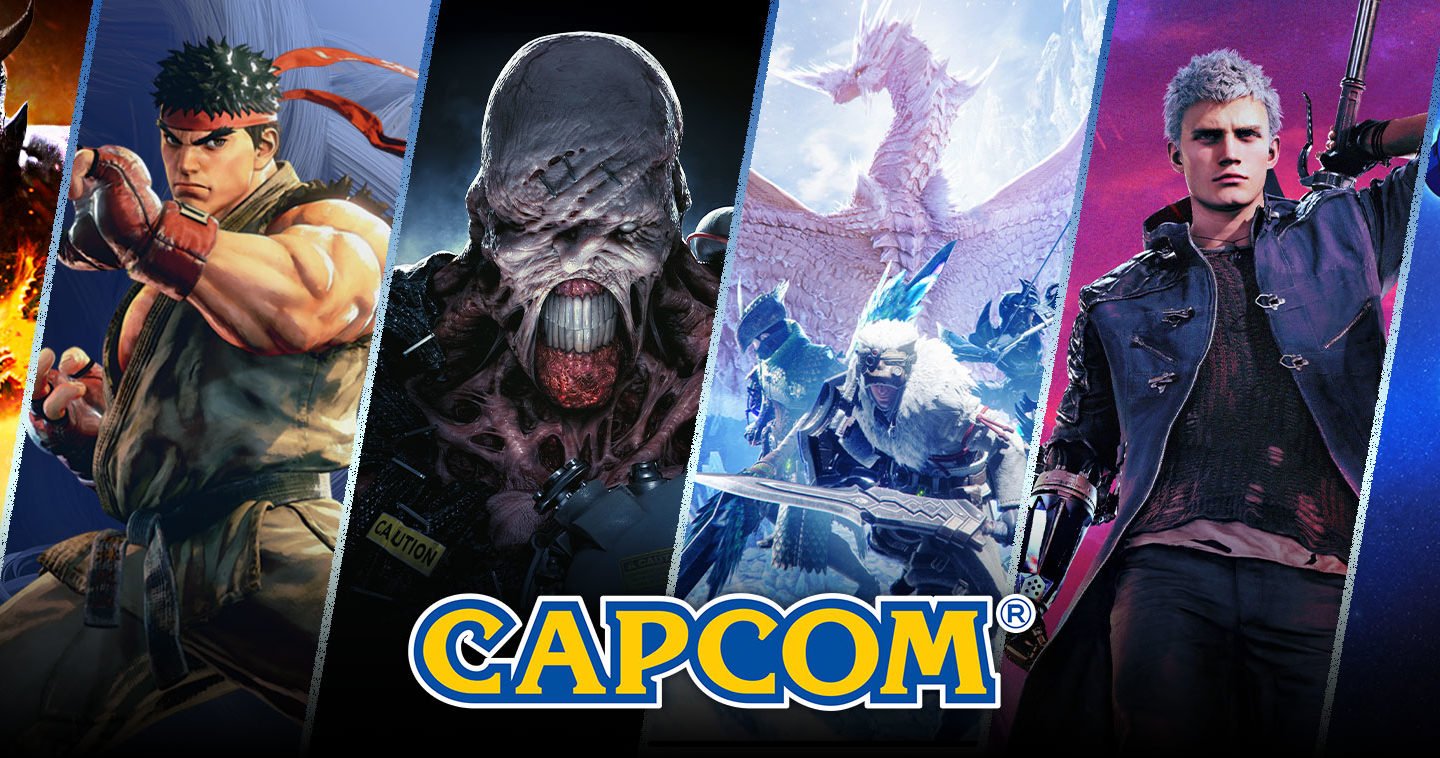 Japanese firm predicts further growth in next year, helped by Resident Evil Village…

www.videogameschronicle.com