Capcom has confirmed that Resident Evil Re:Verse won't launch alongside Resident Evil Village next month.
The online title, which is billed as a celebration of Resident Evil's 25th anniversary, will instead launch in the summer of 2021.
Re:Verse will be available free for owners of Resident Evil Village, which will be released on May 7 for PS5, PS4, Xbox Series X/S, Xbox One, PC and Stadia.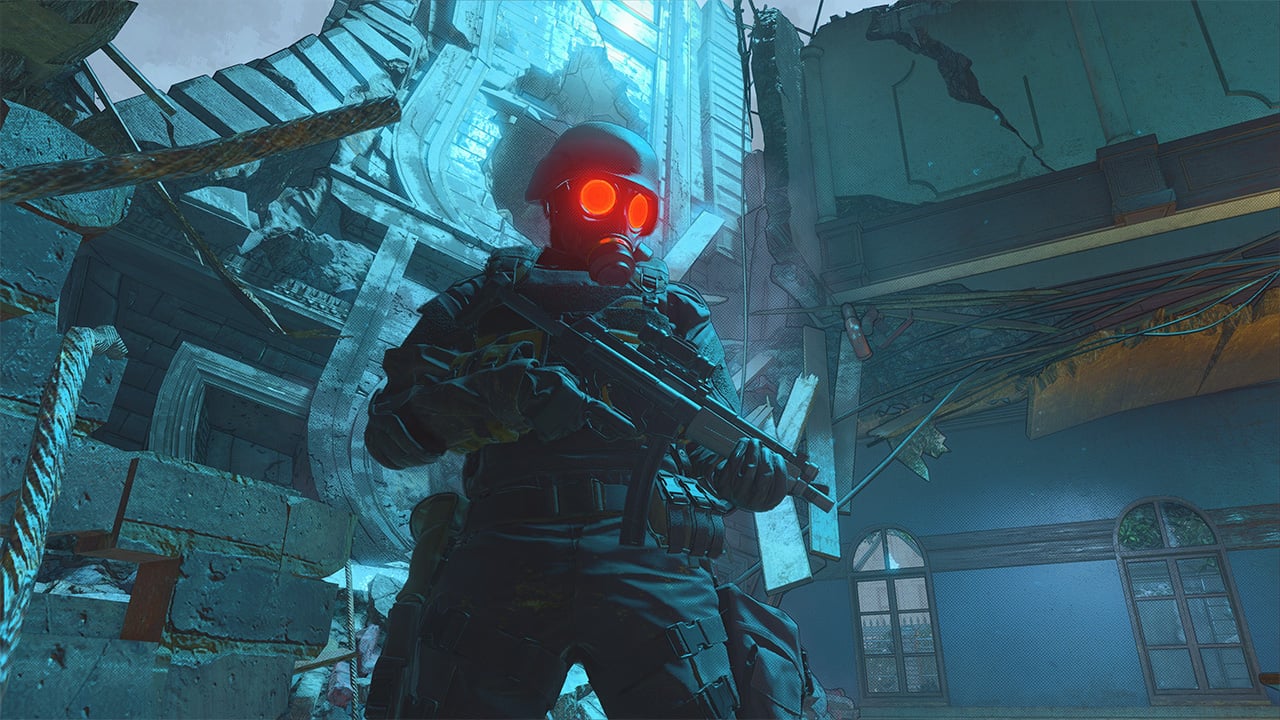 Village's The Mercenaries mode also previewed in new video…

www.videogameschronicle.com