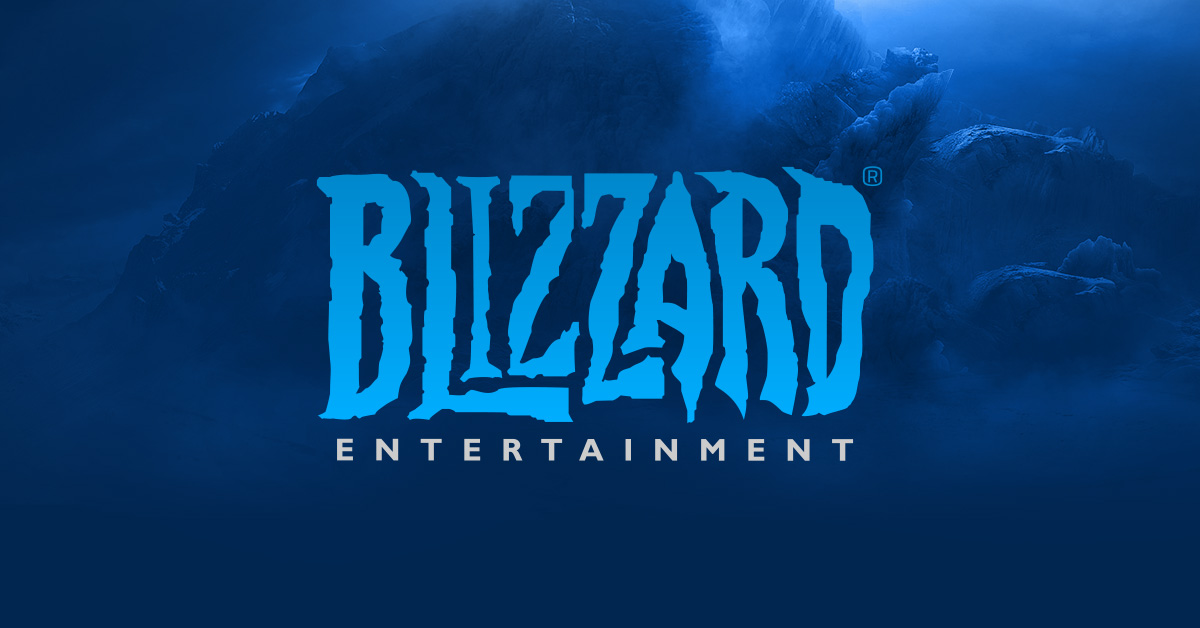 The number of players accessing Blizzard games has declined by approximately 29% over the past three years, the company's latest data has shown.
Activision Blizzard confirmed on Tuesday that Blizzard had 27 million monthly active users in the first quarter of 2021.
As shown by
Massively Overpowered
, the figure is down from 38 million during the first quarter of 2018.
Blizzard hasn't released a full game in five years, although the company has doubled down on development over the past few years, with more titles said to be in the works than at any point in its 30-year history.
38M in Q1 2018
37M in Q2 2018
37M in Q3 2018
35M in Q4 2018
32M in Q1 2019
32M in Q2 2019
33M in Q3 2019
32M in Q4 2019
32M in Q1 2020
32M in Q2 2020
30M in Q3 2020
29M in Q4 2020
27M in Q1 2021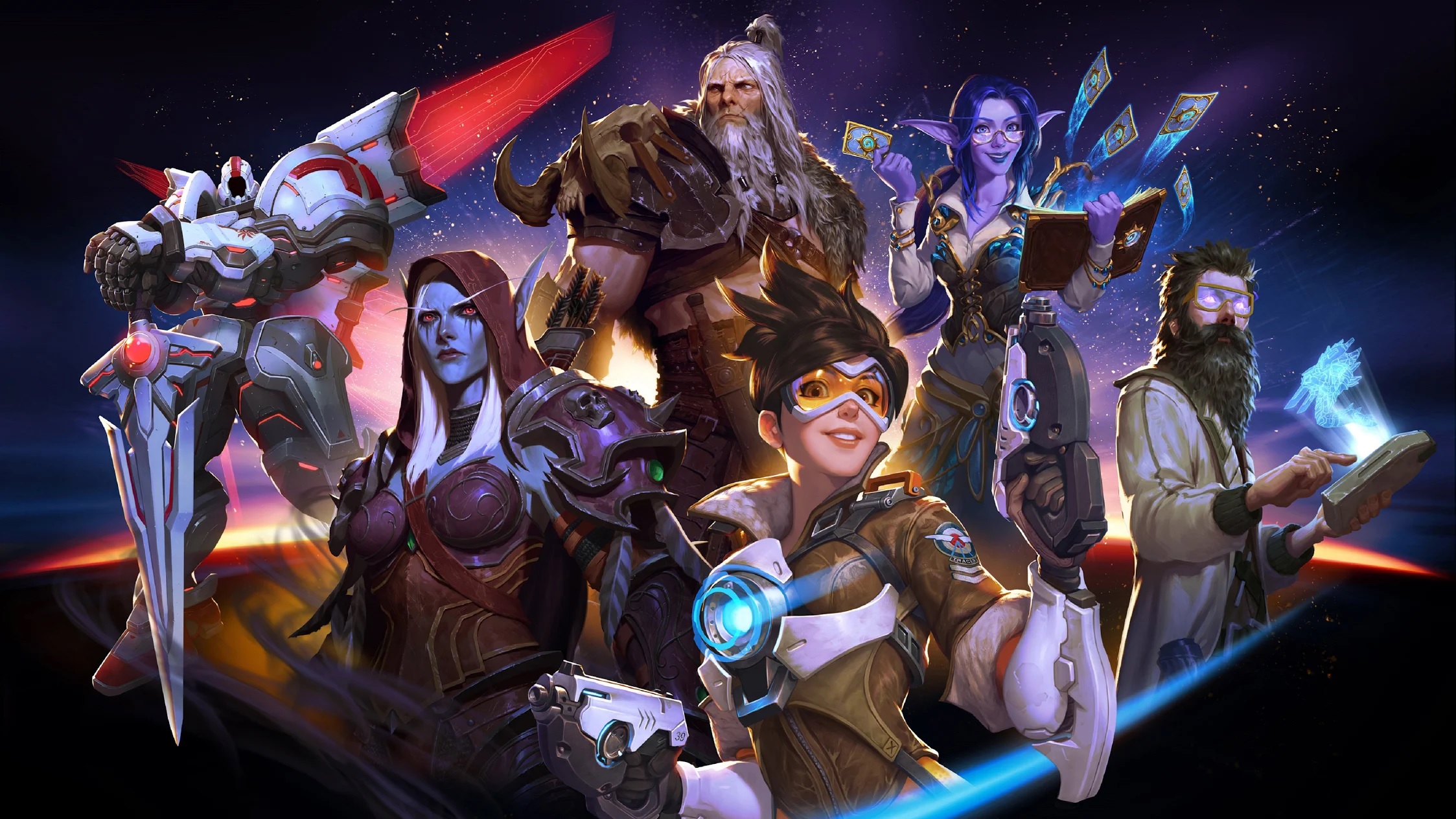 Monthly active users have declined from 38 million to 27 million…

www.videogameschronicle.com