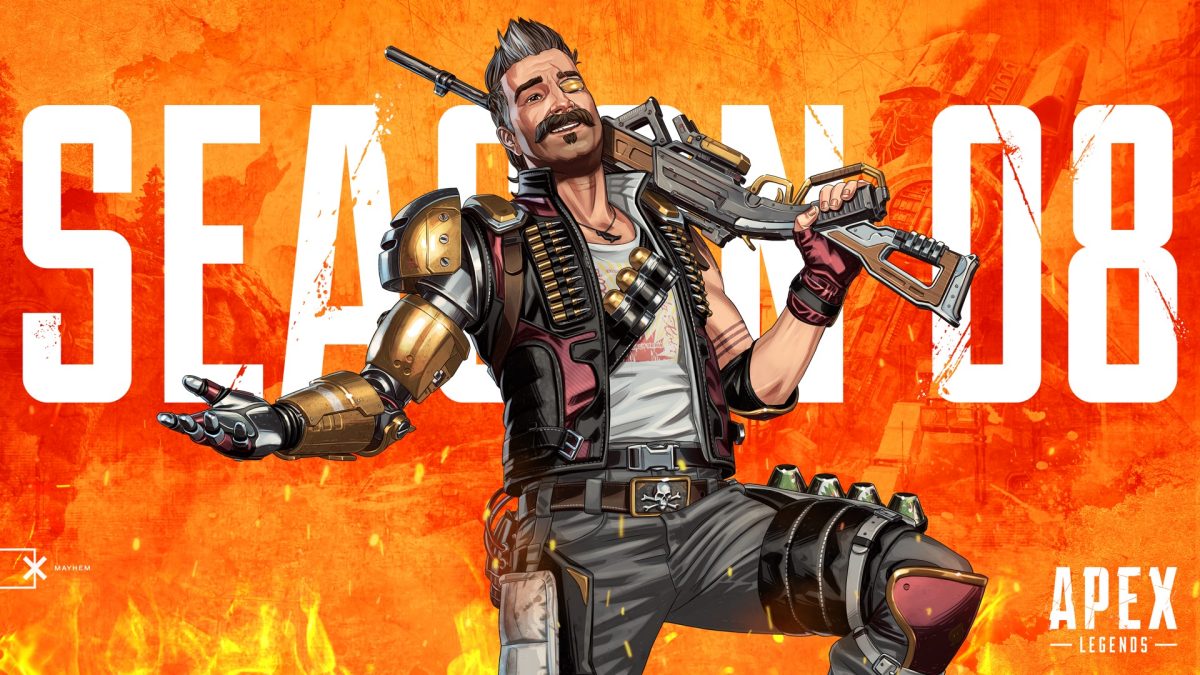 Welcome to the Apex Legends thread, friend. Post your sick clips, big scoreboards, ridiculous glitches, questions, tips, tricks or just shoot the breeze with fellow legends. Stick around, it'll be fun.
What's this Apex thing all about then?
Simple. It's a first person shooter battle royale. 20 teams of 3 players (or 30 teams of 2) drop into one of three ever changing maps. You gather up weapons, shields and and heals then fight your way to be the last team standing all while dodging a decreasing zone of pain that will kill you if you spend too long it.

How much is is gonna cost me?
The game itself is free to play. Respawn make their money from micro transactions for characters and skins. Characters can be unlocked without paying, simply by playing and leveling up.

Where can I play this?
It is currently available on PC, PS4, PS5, Xbox One, Series S & X and most recently, the Nintendo Switch.


Rather than clog up the first post with a ton of images, below, I'll be posting links to resources for learning about the characters, guns and maps.

MAPS

Kings Canyon

World's Edge

Olympus

LEGENDS

Bangalore
Bloodhound
Caustic
Crypto
Fuse
Gibraltar
Horizon
Lifeline
Loba
Mirage
Octane
Pathfinder
Rampart
Revenant
Wattson
Wraith
GEAR

Weapons

Attachments

Gear
There's no reason to not be playing. Unless you just don't like fun. Climb aboard and drop in!
​