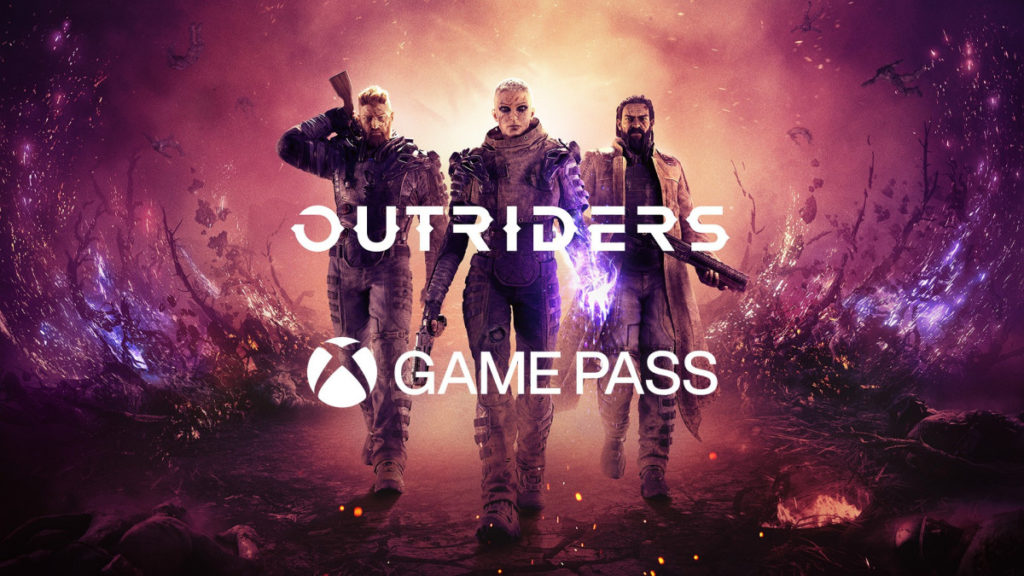 Square Enix's Outriders sold 83% of its UK launch sales on PlayStation consoles.
That's according to GfK data published by GamesIndustry.biz, which indicates that the People Can Fly shooter sold 52% of its launch week units on PlayStation 5, 31% on PlayStation 4 and 17% on Xbox formats.
These figures do not include digital downloads nor account for the fact that Outriders is included with Game Pass, which will likely mean there's a strong player base on Xbox consoles.
Microsoft has previously claimed that games that are made available at no additional cost to Game Pass subscribers result in an increase in sales for the individual game.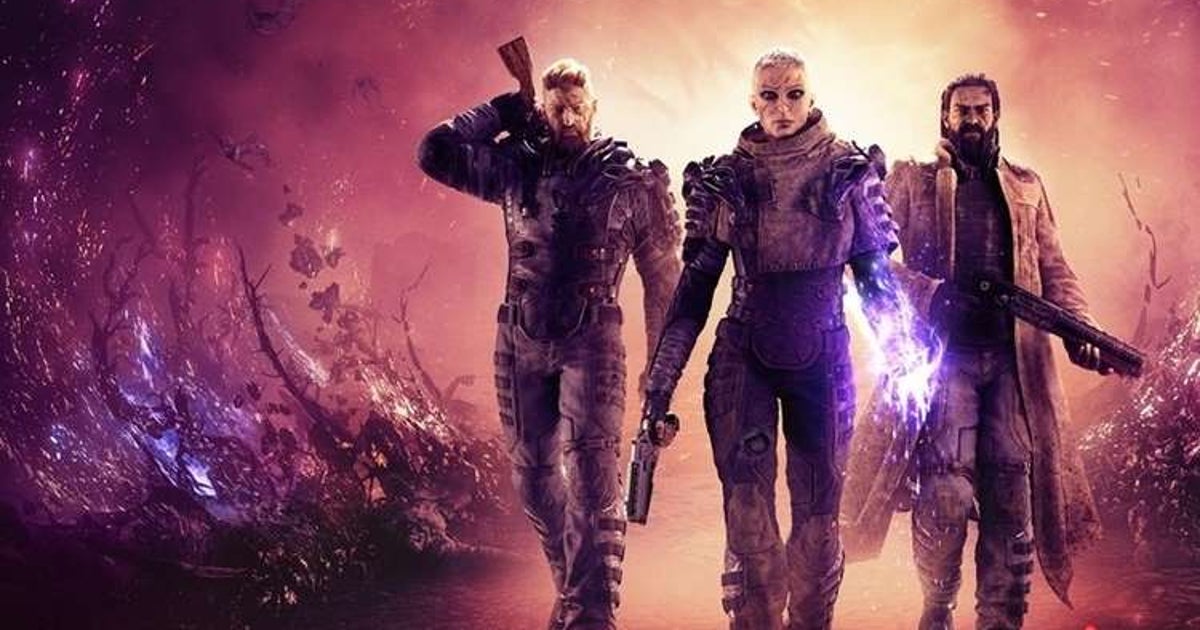 Square Enix's new IP Outriders made No.6 in its first week at UK games retailThe co-op RPG shooter sold best on PlaySta…
www.gamesindustry.biz