505 Games has acquired the Ghostrunner intellectual property for €5 million, the company announced.
The Italian publisher worked with Polish publisher All In! Games on the initial release of Ghostrunner in October 2020, but will now take full control over the property, as well as "all licenses for the technological solutions used in the game."
All In! Games will continue to receive a share of profits from the game's ongoing sales. All In! Games CEO Piotr Zygadlo said 505 Games originally competed with his company to acquire the property ahead of launch, but 505 Games "was not willing to pay the amount we expected" during the early stage of their partnership.
Zygadlo
Ghostrunner quickly turned out to be huge success, which convinced [505 Games] to submit an offer—one of those 'hard to refuse' [offers]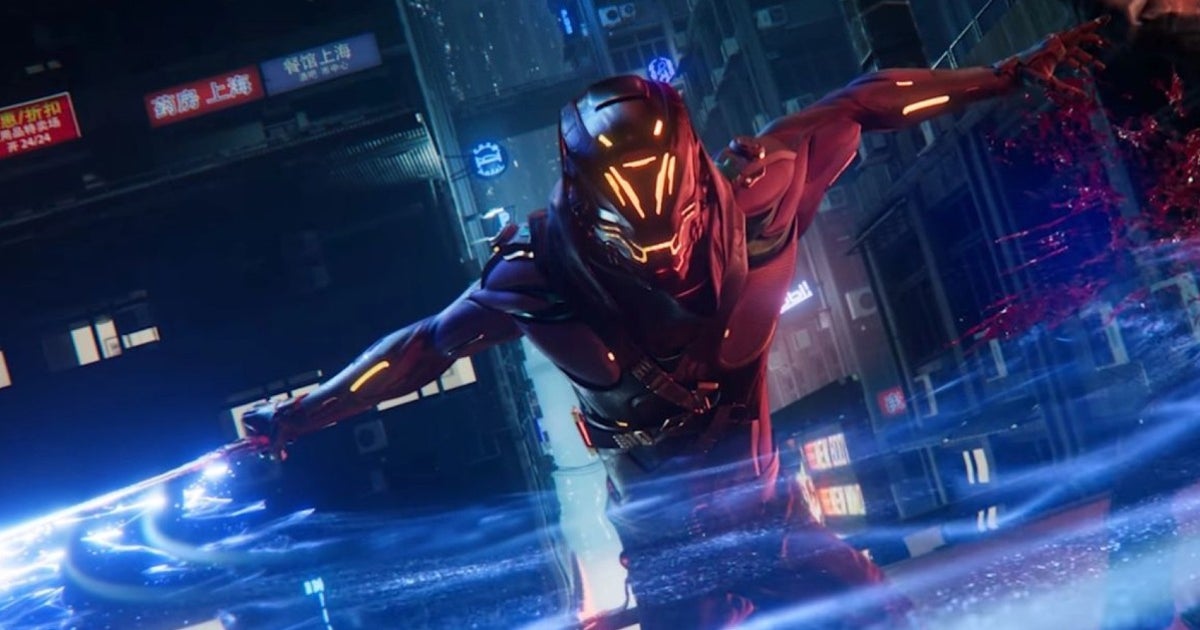 505 Games has added a new franchise to its portfolio in the form of cyberpunk ninja action outing Ghostrunner.The compa…
www.gamesindustry.biz